Eco Tourism Houseboats
Towards a Greener Tomorrow: Embracing Eco Initiatives!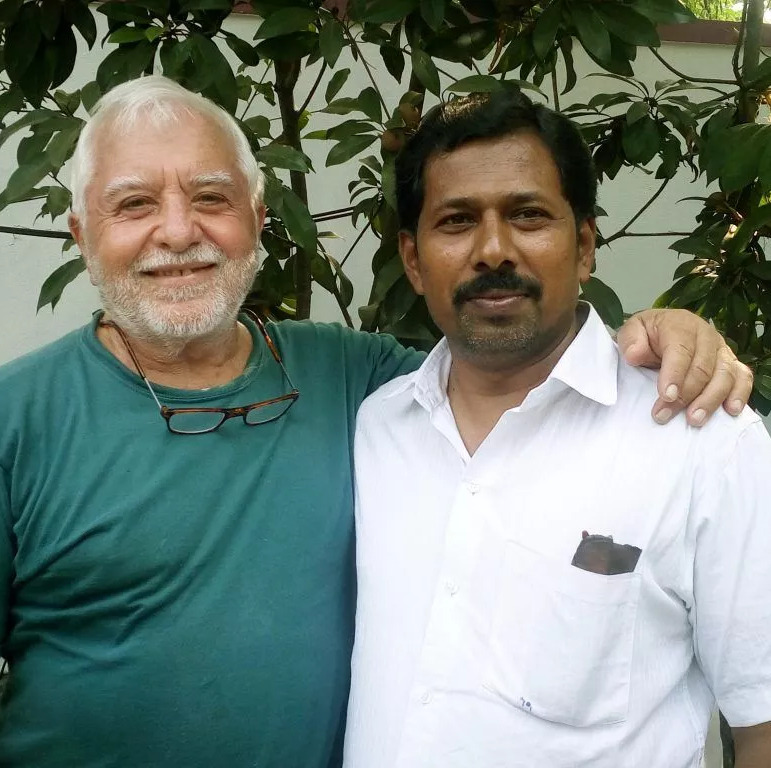 Eco Tourism Houseboats
Project Building Constructions
Mother Nature is so selfless that she has been consistent in providing her children her life sustaining natural elements air, water and soil. But very few have taken the path to repay her back. Coco Houseboats is committed to preserve whatever Nature has given us and willing to support causes to retain the natural resources for the future generation.
Backed with this mission, CEO of Coco Houseboats, Mr.Switen George has joined hands with renowned Mexican scientist, Dr. Alfredo Careaga for developing diverse eco-friendly ventures pertaining to the houseboats that cruise down the picturesque Kerala backwaters. This collaboration is for the sake of keeping nature clean and safe from pollution. Mr.Switen and Dr.Careaga are hopeful that by the end of 2020 their dreams of making maximum nature-friendly houseboats come true and watch the backwaters retaining its pristine beauty. Together they are looking forward to witness zero ecological footprint houseboat operations in every backwater route of Kerala.
Their houseboat project has given wings to different kinds of initiatives that includes energy production, water harvesting and waste management – everything to be undertaken by using renewable resources and independent of any type of outside grid facilities. Coco Houseboats will ensure the project is in adherence to all the government and local regulations and support the mentioned objectives.