Founder & Team
Founders with Vision, Team with Passion Building a Bright Future Together!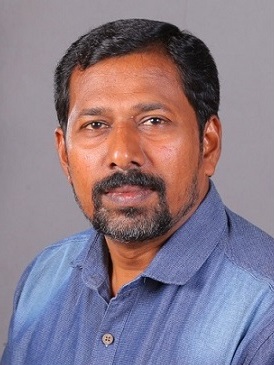 Meet the man behind the ingenious holiday retreat! Switen George never compromises on quality and customer service; so much that he is immensely particular about maintaining premiumlevel of exclusivity and making sure all the clients are provided with best comforts and resources to make their entire stay at Coco Houseboats extremely memorable.
Till today, Switen George has earned over two lakhs of happy customers, all of who have went on to gain good travel exposure in Alleppey and enjoy some exciting trips and holiday moments which they will cherish for lifetime. Currently Switen George is a busy man multi-tasking in the role of a Consultant for start-up ventures and extending software solutions to travel domain, real estate and eco projects.