Why shared houseboats are the best way to explore the backwaters of Alleppey
Houseboats provide a singular opportunity to travel across Kerala's backwaters, sleep outside, and then return to Alleppey the following morning. It is frequently regarded as one of the top vacation experiences in India and includes service and meals.
The experience of living on a houseboat in Alleppey is fascinating. Nothing less than a dream retreat can be described as floating through calm backwaters while passing through bending mangroves and lovely scenery with the perfume of coconuts drifting in the air. These houseboats in Alleppey have long been a favorite among tourists of all financial abilities. These houseboats offer many necessities, pleasures, and different experiences.
In Alleppey, the houseboats travel through picturesque tunnels made of coconut grooves and stretches of paddy fields. The lush vegetation and fertile crops on each side of the backwaters are captivating. While being a well-liked tourist destination in Kerala, the backwaters' intrinsic tranquility muffles the commotion. Your heart is penetrated by serenity and peace in this setting that soothes the soul. You can now enjoy all these by opting for shared houseboats in Alappuzha is the cheapest available that you can get in the houseboat option.
Shared houseboats are the best way to explore the backwaters in Alleppey, as they let you interact and connect with people. They are also affordable for people who want to explore the serene nature in Alleppey in a cost-efficient manner.  So you're looking for a cheap houseboat cruise? The most excellent option for you in Alleppey has shared houseboats. The multi-shared houseboats in Alappuzha at  Coco House Boats allow you to travel most affordably and enjoy your holidays. Book your holidays with the best! We will make your vacation the most memorable one!
Choose the best-shared houseboats in Alleppey.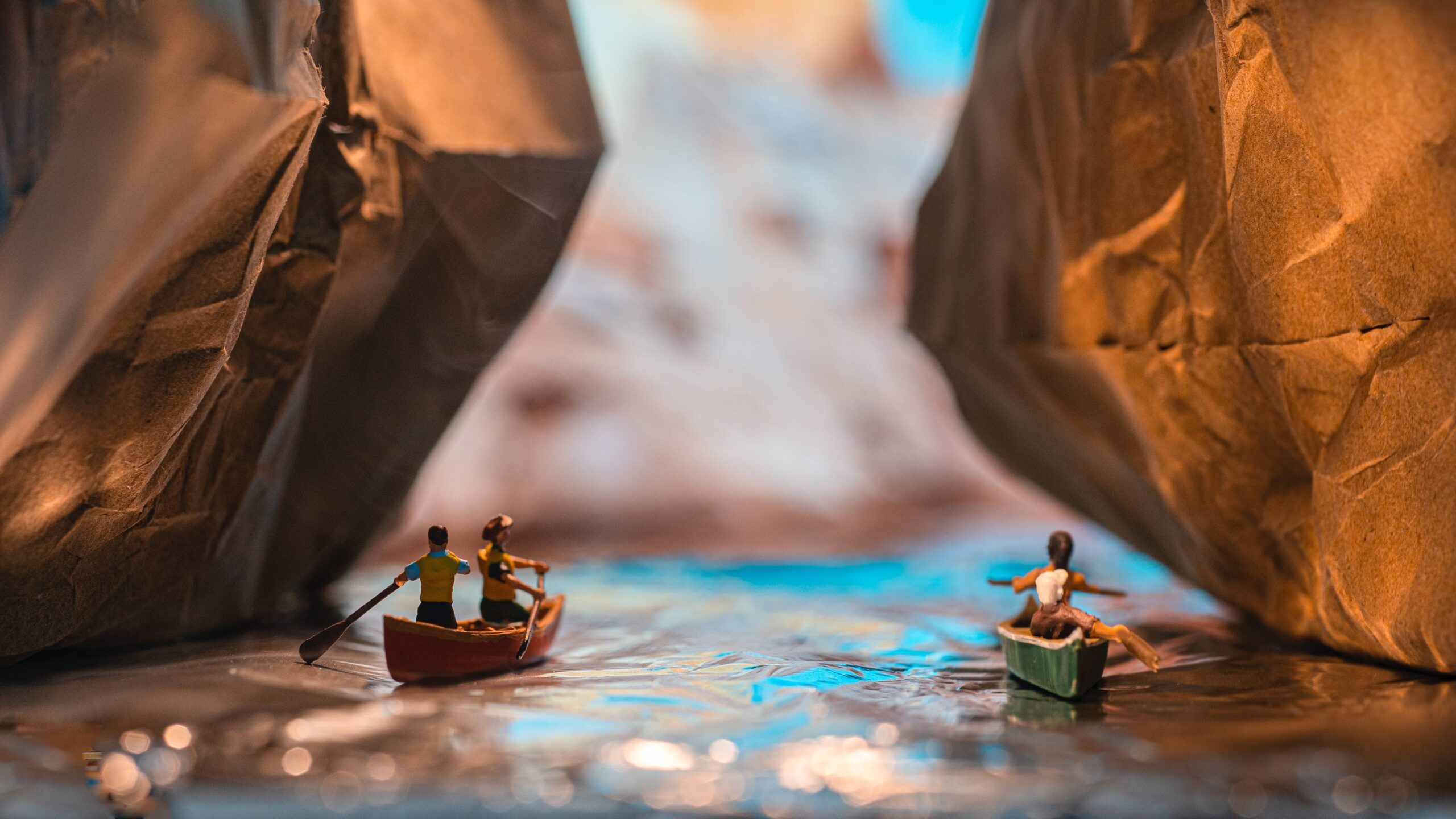 Backwaters are a feature of the well-known "Lakes and Ponds Systems," built to divert extra water from lakes to other ponds. In essence, flood risk was reduced by doing this. The backwaters were too lovely to be used only as shipping lanes, but over time; their beauty began to draw tourists from all over the world. It is one of Alappuzha's most stunning tourist attractions.
Taking a multi-shared houseboat in Alappuzha is the finest way to enjoy the backwaters. Many benefits come with living on a houseboat. You can decide where you want to go, what to eat, and how to spend the rest of the day. If you're on a tight budget, shared houseboats in Alleppey are unquestionably the finest option. Families benefit the most from it because you may travel and interact with others. So contact us immediately to provide your family with a healthy experience. Now you can explore the beauty by sharing a houseboat in Alleppey with all the required facilities.
Coco Houseboats have you covered if you want to stay on a multi-shared houseboat in Alapuzha as a Honeymoon or Family traveler. Every visitor to Kerala sees the tranquil Alleppey Backwater, well-known throughout India. A houseboat vacation is ideal for exploring the backwaters and landscape. It is expensive to reserve a houseboat alone if you travel alone, on your honeymoon, or with your family. Coco Houseboats has a shared houseboat in Alleppey to accommodate the Single / Honeymoon / Family traveler and couples.
When a guest checks into a shared houseboat in Alleppy at noon, it begins a voyage around the backwaters, canals, and rivers, unlike hotels where they remain and take their taxi for sightseeing. A fresh experience is provided to visitors by the greenery on both sides of the canal or river, how people live and use the river and troughs in their everyday activities, the fleet of ducks, the lush rice fields, and the cannoning boats that sell local goods.
Families, couples, and even lone travelers can safely cruise on our multi-shared houseboats in Alappuzha. The crew of the houseboats is constantly on hand to assist the visitors. Throughout their stay, visitors can have complete privacy and security. The houseboats are equipped with safety gear like life jackets and fire extinguishers.
For the best backwater experience in Kerala, you must spend at least one night on a shared houseboat in Alleppey while visiting the state. The Alleppey backwaters and houseboats are equally as well-known as this God's nation Kerala. Do you, however, know a few intriguing details regarding Kerala's backwaters? As there are several houseboat programs and various backwaters in Kerala. You're all set! Finally, the total cost is now within reason. Fill out the online booking form on the website to get a price for shared houseboats in Alleppey. Also, you can message us on WhatsApp. We are eager to help. Now is the time to reserve the nicest shared houseboat in Alleppey.